Welcome To Kidzlet Play Structures Pvt. Ltd.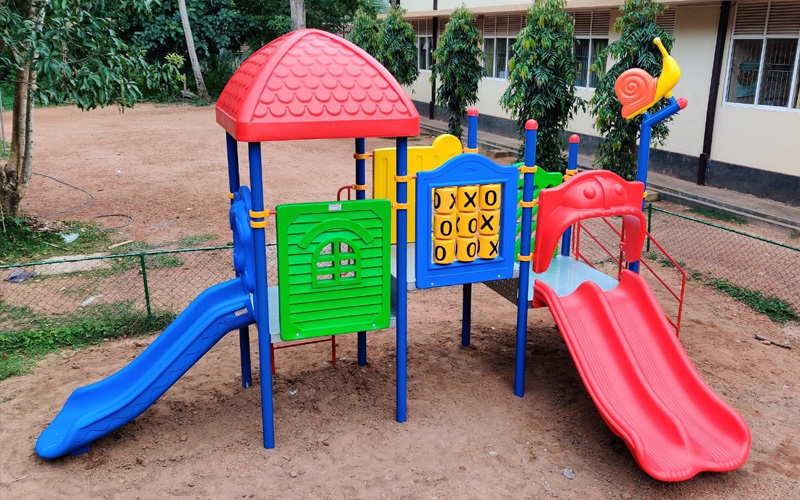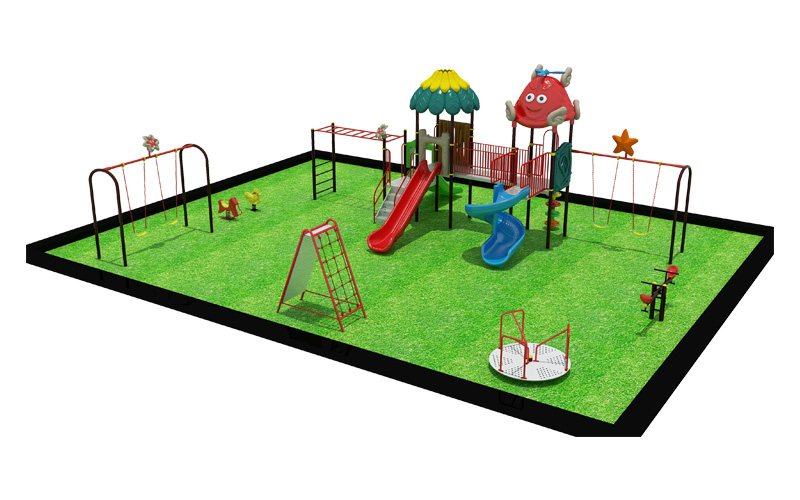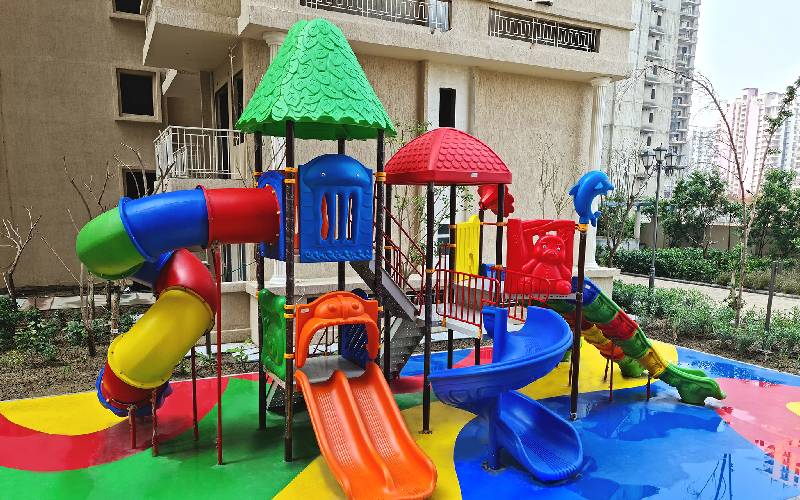 Kidzlet Play Structures Pvt. Ltd. – one of the preeminent Commercial Playground Gym Equipment Manufacturers in Delhi, has been working on a patron-focused approach since its inception. With this professionalism, years of experience, and expertise, we offer only the best Outdoor Fitness Equipment to customers all over the globe. We are highly committed to customer satisfaction and company growth and wouldn't mind walking the extra miles to attain it.
To cater to a global audience, we offer a comprehensive range of products, including Playground Gym Equipment & Commercial Open Gym Equipments, etc. With cutting-edge technology and modern resources in hand, we are capable of customizing each unit as per customer preferences.
Dedicated To 100% Customer Satisfaction
Customers are our true assets, and our company is always ready to push its conventional boundaries to deliver you excellent quality Multi Play Station at competitive rates. We strive for nothing less but perfection, and our skilled professionals work tirelessly to make it successful. Our products are acknowledged for their characteristics and meet defined industry norms before going out of our facility.
Quality Products, Economical Prices
Our name is well-reckoned among top-tier Kids Playground Equipment Exporters and Suppliers in India. We have attained this presence after so many efforts and take all actions possible to keep it maintained. Therefore, we promise to deliver you premium quality at competitive market rates. To enquire more, get in touch with our team now.
Copyright © 2021 Kidzlet Play Structures Pvt. Ltd. | All Rights Reserved.